An uppity post, from an uppity guy
I feel downright uppity today. I know it seems somehow counterintuitive to be both "downright" AND "uppity," but that's how I feel.
Gosh darn it, that MUST mean I'm racist.
UPDATE: Having experienced the stench of wading through a Jeff Fecke comment thread firsthand, the following image came to mind: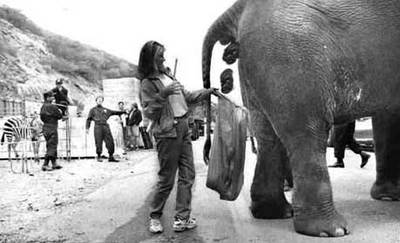 What would Freud say. . . ?
Posted by Ryan at September 5, 2008 09:34 AM | TrackBack