Married? Yes, Married! Sheesh!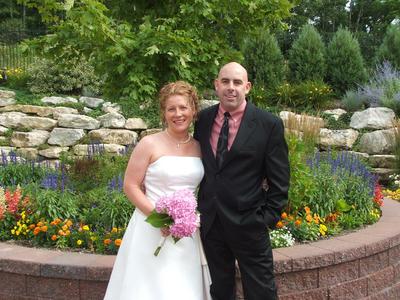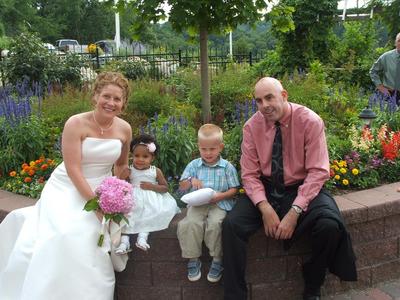 Just for the record, no, those aren't our children. One is my. . . well, legally I guess I can call her my niece now. The boy is my friend (and best man), Troy's son.
Extra karma points if you know the inspiration for this post title.
Posted by Ryan at August 16, 2008 01:24 PM | TrackBack