Happy 4th Of July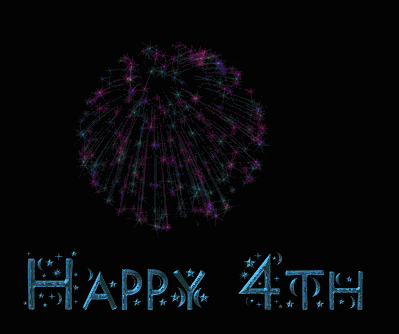 I probably won't be doing much in the way of blogging over the weekend. I have plans to cook out, and camp, and light fireworks, and rollerblade, and just enjoy the long weekend in general.
I suggest you all go do the same. Set aside your political gripes. Celebrate America because, for all its shortcomings, this truly is an amazing country.
Crack a beer. Fly your flags with pride. Go to a parade. Watch fireworks. Light fireworks. Visit your local burn unit. Get a skin graft.
Happy birthday, America. God bless us all.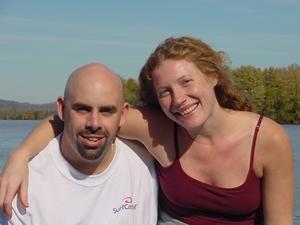 Posted by Ryan at July 2, 2004 01:32 PM