Personal Chronological Observance Day
Today, I am 35 years old. I remember thinking, when I was in elementary school, that 35 was a very old age. I was quite wise for a 3rd grader.
I was probably better at math back then, too.
Still, there are some perks: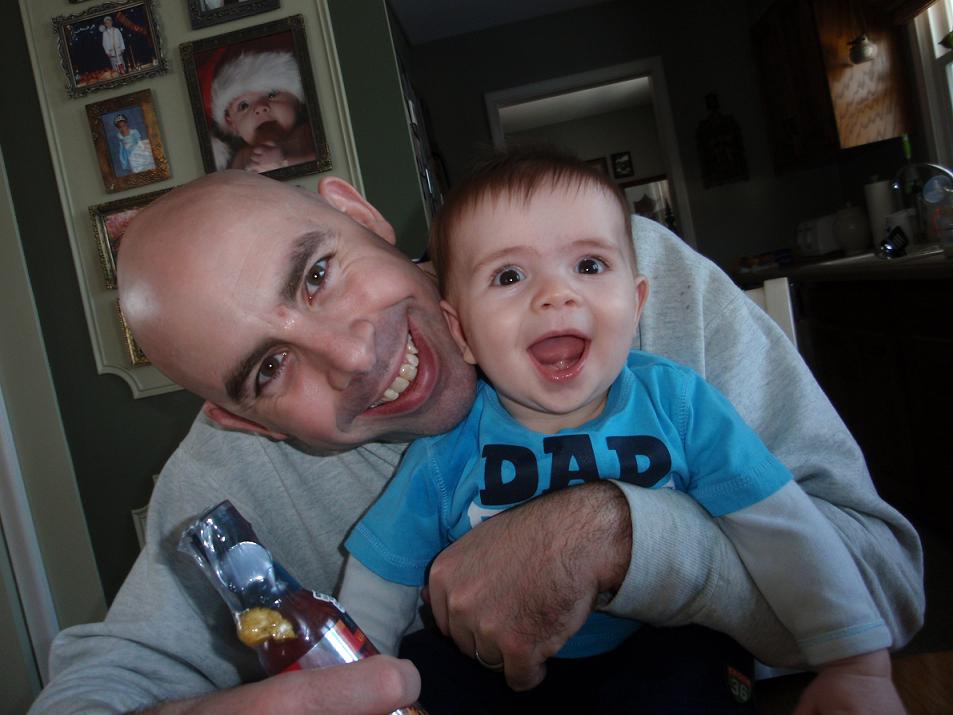 Incidentally, I'm holding a bottle of Ultra Death hot sauce, and let me tell you, it's true to its name.
Posted by Ryan at March 1, 2010 10:15 AM | TrackBack