Not that I endorse such an activity. . .
Commenter "Joseph" linked to a butt-related bottlerocket YouTube video that literally had me clutching my gut from laughing so hard. I won't post the video here, because it's not exactly (or at all) safe for work, but it's still about the funniest thing I'll see this week, so I'll link to it below:
UPDATE: Inspired by that video and the image of the FAIL dog, I give you: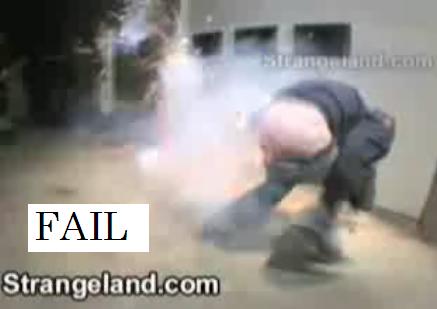 NOTE: I should give credit to my co-worker, Caroline, for actually providing the idea for the above image. Since she doesn't have her own ThunderJournal, it's up to me to see her ideas come to online fruition.
Posted by Ryan at October 2, 2007 09:19 AM | TrackBack