My New ThunderJournal! *lightning strike*
I have officially, personally, made a definitive decision about something that's been bothering me now for over four years.
I've never liked the word "blog." I don't care if it is the result of meshing the words "Web" and "Log." Blog = Dumb. I do not tell people I blog. I tell them I have a Web site.
Well, I'm sick of saying I have a Web site. That has all the verbal punch of a gurgling whisper, even though it is still better than saying "blog."
Let it be known, from this point on, Rambling Rhodes is no longer a blog. I've thought long and hard on this, and I've decided that Rambling Rhodes should only be referred to as a. . ."ThunderJournal!" *lightning strike*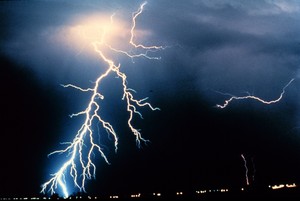 This is my own personal ThunderJournal! *lightning strike*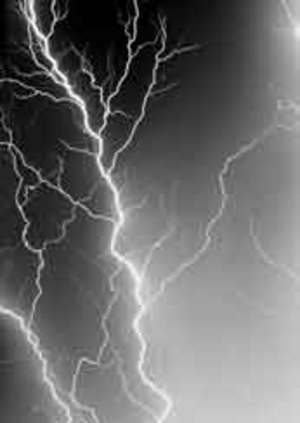 When I'm writing, I'm not blogging, I'm ThunderJournaling! *lightning strike*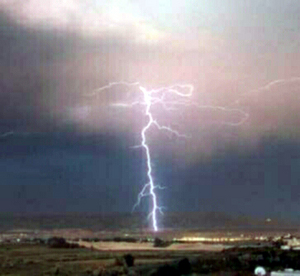 In fact, now that I think about it, I'm not even going to consider myself a journalist any more, either. I'm a ThunderJournalist! *lightning strike*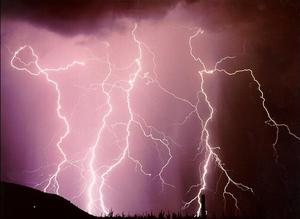 I can't believe how cool this thing is now. It's so hip, and now, and wicked, and sweet. I'm marvelling at the sheer ultra-coolness of my entirely revamped ThunderJournal! *lightning strike*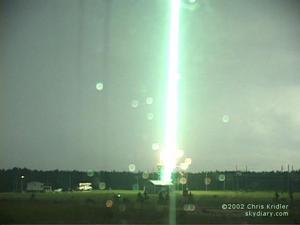 Posted by Ryan at August 11, 2006 02:23 PM | TrackBack