I'm Passport Old
So, my girlfriend and I are scheduled to visit Japan in April, which means I had to update my passport. And oh my shit what a difference 14 years makes.
1992 passport photo: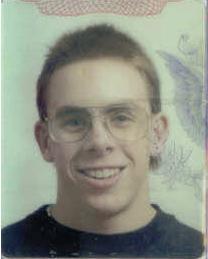 2006 passport photo: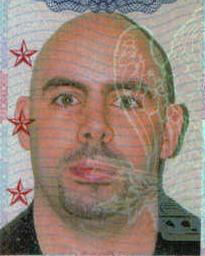 *sigh*
UPDATE: I just realized that I accidently had the original 1992 picture flipped incorrectly. I just now recified the error. I'm sure NOW you can see the resemblance between the two pictures. Right? Right?
Posted by Ryan at March 20, 2006 08:00 PM | TrackBack