Buyer's Remorse
I bought one of these on Saturday.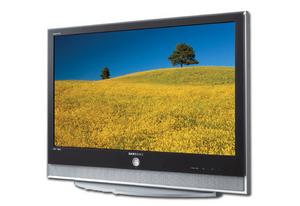 It was an impulse buy. It was an open item on sale at Best Buy that was about $500 below the usual price. I have 30 days to decide whether I want to keep it. It's huge. Thing is, I can't shake the thought that "hey, that money could've gone towards remodeling the basement."
But what fun is that?
Posted by Ryan at June 20, 2005 09:58 AM