I am pretty, oh so pretty
Thanks to Etienne, who really should get a blog, and who really has Photoshop skills that creep me out, we get the following marriage of Rambling Rhodes and ScratchyMonkey.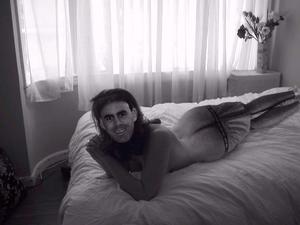 You know, my right front tooth is fake, but it's not that dark looking. It's nice to have hair again though.
Posted by Ryan at April 7, 2005 09:14 AM