Late To The Game, Butt. . .
Okay, so I'm a little late to this photoshop contest. Still, I feel I have to contribute. And I'm a terrible Photoshopper, especially with the tools I have here at work.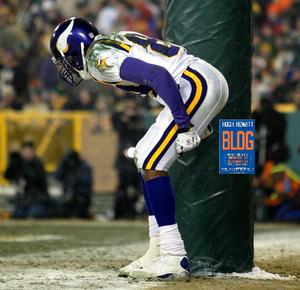 This in no way represents my views on the book, which I haven't yet read.

Posted by Ryan at January 11, 2005 01:24 PM