I'm Laughing Because I'm So Very Sorry
Via leblanc, I was introduced to this whining little bit of nonsense, a forum in which people can say they're sorry to the world because Bush was re-elected. Yep, nothing like pointless bawling in the wake of an election.
I didn't think much of the site at first, dismissing it for what it was: a bunch of whining nonsense. And I don't have time for whining nonsense, unless it's coming from me.
Well, I happened by Treacher's site, and I almost fell out of my chair from laughter, as he zinged the "we're sorry" crowd again and again again. I had so much fun, I had to try my hand at it.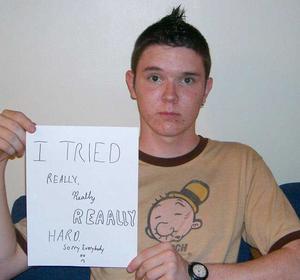 You know when you have Alfalfa on your side, you have a powerful ally. And I'm sure you all recognize the cartoon on his shirt: Whimpy. How appropo.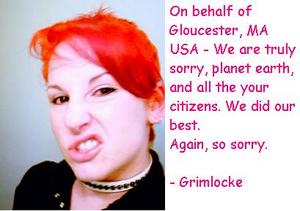 First, there was Bruce Springsteen. Then Michael Stipe. Now Pink! She's coming out, so you better get this party started!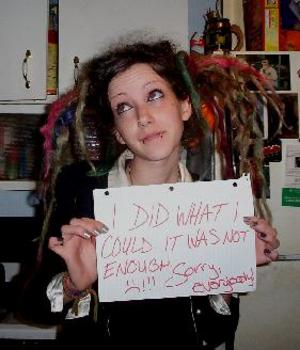 Fine. Great. You've said your apologies, now go eat something. ANYTHING! And run a comb through your hair, while you're at it.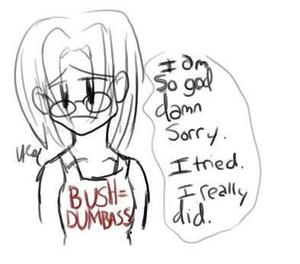 Caricatures for Kerry!
I have to admit, I went to dictionary.com to figure out how to spell caricatures. You have no idea how wrong I was initially.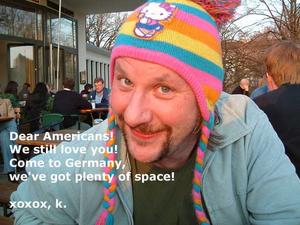 Ich bin ein, Hello Kitty!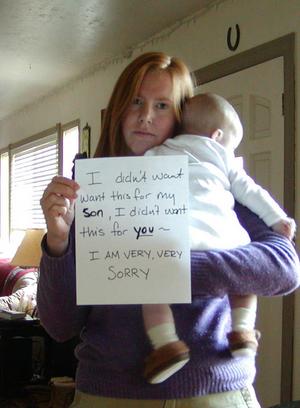 Now that the election is over, perhaps she can take that horseshoe off the wall, and then do something about her atrocious ceilings.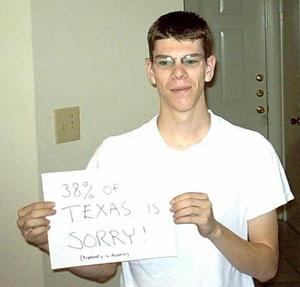 Matt Damon, the pre-pubescent years.
Posted by Ryan at November 16, 2004 10:13 AM