A place to call home - In triplicate
Well, if you read this post, you've probably been wondering how the house updating has been coming along.
Melissa and I have come a long way, even though we fight almost every second on what looks good and what looks bad. I usually concede to her, because, really, what the heck do I know?
Judging by the last update, the picture was of the living room. Here's what it looks like now: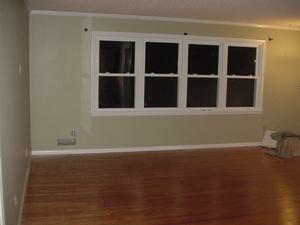 As for the dining room, it once looked like this. It now looks like this. Granted, the chandelier still has to go, but it still looks better.
Nothing has been done with the kitchen, because that's expensive as hell, but Melissa put contact paper down in all the shelves, and I discovered that the 4, 5 and 6 buttons on the microwave don't work any more, which makes for some creative heating machinations on my part.
On to the bedroom, which once looked like this, but now looks like this: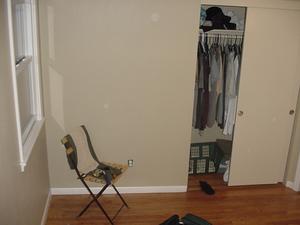 And now for the PINK ROOM, which isn't pink any more: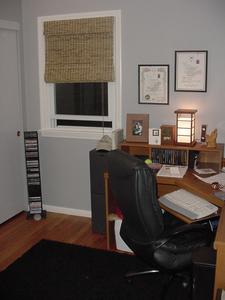 No, it's not pink any more: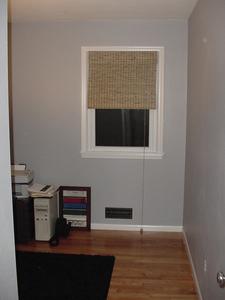 Oh, and just to make my point: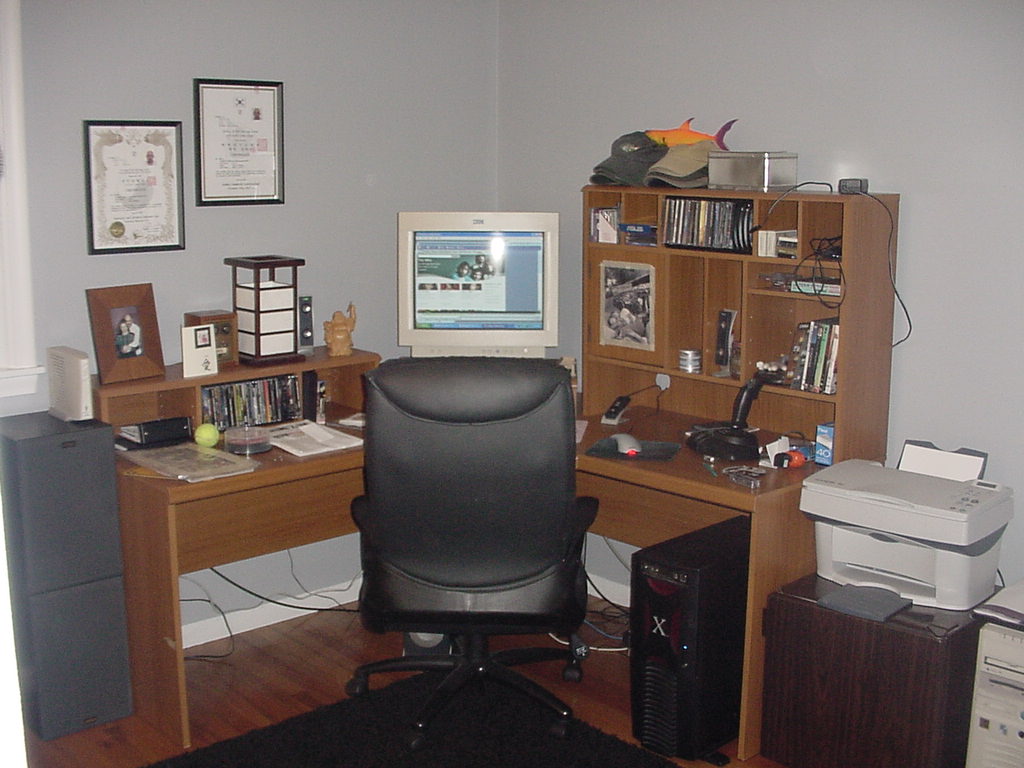 You may be wondering where I've been actually LIVING as all of this transformation has been going on. Well, what once was this, is now this. So, I'm Spartan, and so is Mel.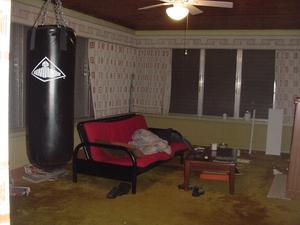 Posted by Ryan at May 24, 2004 11:57 PM